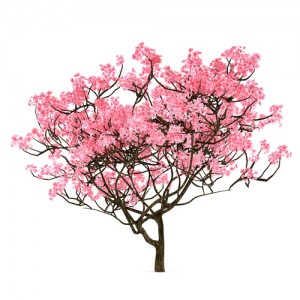 Easter Press is a place where you can be published. We proudly publish fiction, non-fiction, poetry and books of art.
A good book can change someone's opinion about themselves or the world around them. It can break their heart and heal their soul. A well-written novel can all at once enertain and draw the reader closer to what's really important.
Easter Press wants to help you refresh, inspire and encourage the world around you. We want to break down financial and technical barriers that have held good authors back from being published.
We are people helping people to step up into their dreams. You were made for something big, write something remarkable today and inspire the world around you!
"Do not abandon yourselves to despair. We are the Easter people and hallelujah is our song" – Pope John Paul II